7 people dead after shooting at suspected California marijuana operation
Over 1,000 pounds of marijuana was found at the property in the unincorporated area of Aguanga
Details are sketchy so far, but a suspect is still at large. Officers were responding to a weapon report at a residence in Aguanga, which is an unincorporated area of Riverside County, near Temecula. This happened on Monday, September 7, 2020, at about midnight.
A total of seven people were dead from gunshot wounds, and the suspect is still at large.
Far more complete details here:
7 fatally shot at illegal marijuana grow in Riverside County
The residence in the 45000 block of Highway 371 was reportedly a grow house.
Anyone with information is asked to call the Sheriff's Department at 951-955-2777.
Since we cover so much black market activity in this area, there's a chance we might have even reported on an activity associated with these individuals, We're keeping an eye on this story and will update here. Our thoughts are with the loved ones of the victims.
https://twitter.com/stephaniealai/st...05504702545920
"Outside women's clothing scatters the front porch and inside the cars with doors left open."
https://twitter.com/stephaniealai/st...05504702545920
Possible relative:
https://twitter.com/RichieBrklacich/...72607014629376
Sheriff's press conference on the evening of 9/8/2020: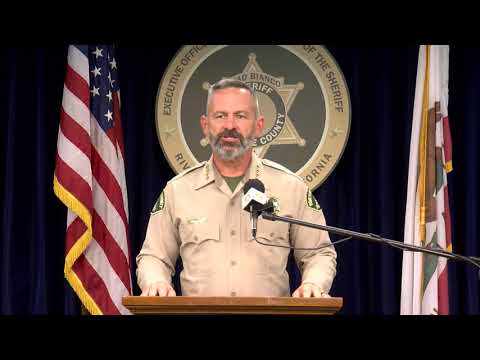 More detail and updates here:
https://kesq.com/news/2020/09/08/wat...le-in-aguanga/
Further in-depth coverage and perspective:
https://watchourcity.com/ap-news/7-k...ana-operation/
The facility had over 1K pounds of processed bud, a couple hundred live plants growing, and a BHO lab.
Sheriffs believe the multi-home facility housed as many as 20 people. A number of vehicles with out-of-state registration were also at the scene, indicating this was part of a multi-state operation. The victims were all Laotian.