The
main cause of death in COVID-19 cases
is respiratory failure. Treatment for lung distress in COVID-19 cases usually takes the form of invasive mechanical ventilation via ventilator.
Nebraska and Texas
The root cause of this is lung inflammation, but studies are underway to investigate whether
Cannabis May Reduce Deadly COVID-19 Lung Inflammation
. So far the founding case looks pretty good. We already know that CBD oil, as well as several terpenes in cannabis, fights inflammation in a number of areas. Researchers from the University of Nebraska and the Texas Biomedical Research Institute have called for more research into CBD treatment for COVID-19, citing
a peer-reviewed article on NCBI
.
Not only that, but the study also cites a side-benefit for CBD treatment: reduced anxiety. This has already been a well-documented effect of CBD oil.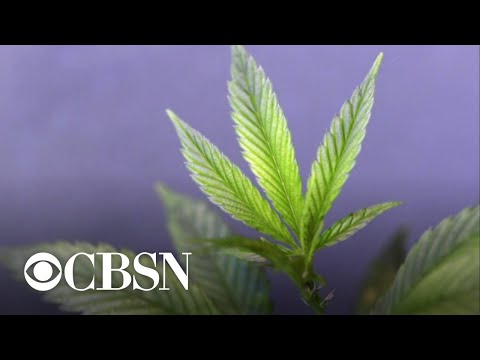 Canada
Meanwhile
at the University of Lethbridge in Alberta, Canada
, a similar preliminary study suggests that cannabis extracts could be used to treat - or even prevent - COVID-19 infections. The "prevent" part is what's getting our attention! The study suggests that a CBD-based mouthwash or gargle
could serve as a preventative factor
. To break this down in layman's terms: COVID-19 infects the body through "gateway tissues," and a high-CBD extract has been indicated to "close the gate," so to speak, against the virus latching onto the tissue to form an infection.
We can't get too excited about this yet, since there's still research to be done. But wouldn't it be something if a simple mouthwash could make COVID-19 disappear?
Israel
In israel,
Israeli research and development firms Eybna and CannaSoul Analytics have conducted studies
in which a CBD and terpene formula could treat inflammation in COVID-19 patients, similar to the Nebraska and Texas study. The action involves blocking "cytokine storms," which is how COVID-19 causes the inflammation in the first place.
CBD
alone inhibited around an average of 75 percent of the cytokines, while the
terpenes
alone inhibited around 80 percent.
All of these studies taken together in three different countries have all taken place within the last few weeks. We only wish progress were swifter.